Happy Friday!
Today we thought we would each share 5 things that we want to do this summer!
Sarah:
It's funny how 60 degrees is March makes me break out my flip flops, but 60 degrees in June is simply
freezing
! I miss the summer weather! Here are some things that I hope to do this summer.
1. Go to Block Island. I've never been and I think that is crazy since I live so close! So, I am making myself a promise that sometime soon I will be sailing away on the Block Island Ferry with my little family.
2. Family road trip! I really, really want to do a little vacation with the family, but it doesn't seem to be in the cards this year. I am hoping that we can make a few fun stops on our way to visit family in Maryland. Perhaps, Washington DC? Who knows!
3. Spend lots of time on the beach. We have so many gorgeous beaches around and I don't want to waste them! As a matter of fact, I am declaring this the summer of beach going! Hehe :)
4. Have a bonfire with friends. And lobster. Isn't that the way it should be?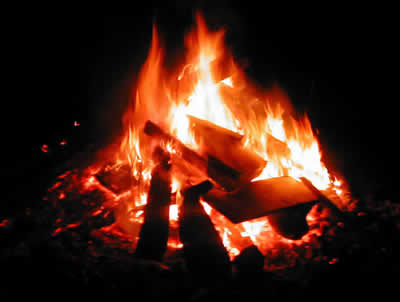 5. This might sound lame, but we have this little porch and we never sit out there at night. I want to change that. I plan to savor this summer as much as I can!
Katey's:
1. I plan on doing something outdoors everyday that it is not raining. I am succeeding thus far, we walk or go to the park nearly everyday. Where we live their is are many parks within walking distance. A few have splash pads too! So the kiddos and I can enjoy tons of fun in the sun!
This is Pine Glen Park about a mile from my house
2. Ride my bike. We have a lot of trails here and I just got a new bike a few months ago. So I would like to take more bike rides this summer with the family.
My bike is purple! Of course that's my favorite color!
3. Go to Martha's Vineyard. I have never been to the Vineyard and I lived in Mass nearly my whole life. So this summer my hubs and I are going to take a day trip to this great spot while we are on vacation in Massachusetts.
4. I want to go o to
African Lion Safari
, which is a sort of like a zoo/water park about 30 minutes from where we live. It's one of the only things we haven't done yet and I heard it is loads of fun!
5. I would also like to go the
Marineland
with the family. It is like sea world but smaller. It is in the Niagara Falls area.
What is on your list for this summer?